The fires in Australia are a real tragedy for the world, and of course, Canada is trying to help. Read about exactly what Canada did and how Australians reacted in this article. Australia was engulfed in fires, but Canada did not stand by and sent its firefighters to the other mainland to fight the fire and try to stop it from spreading. 
Australia is grateful for the efforts Canada made to help the mainland. When the Canadian firefighters arrived in Australia, they were greeted with applause and cheers. It took the arriving firefighters nearly 16 hours to reach Australia, but the long and gruelling flight was worth it, considering the warm welcome at the Sydney airport. The clapping, whistling and cheers show that people are very grateful that Canada has sent qualified firefighters to help. However, the experts now face some very serious challenges. "We need to think this through carefully," said Morgan Kehr, a senior spokesman for the Canadian Interagency Wildfire Centre, in an interview for CBC. – "We've seen extreme fires in Canada, but it's a very different situation here.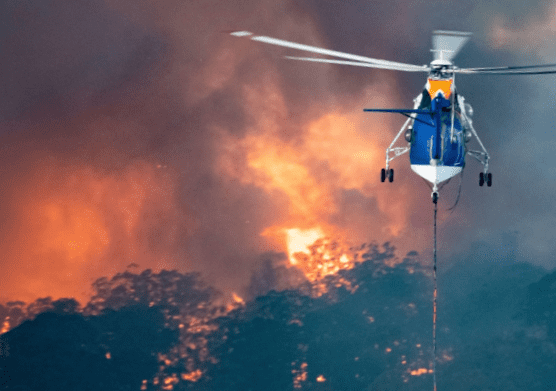 Even though firefighters didn't go directly to the blazes, they were important in firefighting. They helped with aviation, logistics, predicting fire behaviour and spread, and containment strategies. All firefighters arrived in New South Wales, which, according to the CBC, had a fire area 20 times the annual average. In addition, Canada sent several teams of firefighters to Australia in December and early January. Then, of course, through a concerted effort, the fire was extinguished.  The country's foreign minister, François-Philippe Champagne, said Canada "is always ready to provide additional assistance as needed.