Our team consists of just a few organizers and moderators, who have managed in a short time to gather a large group of like-minded people both in and out of the city, something we are proud of today.
A firefighter is a prevalent profession and, as a result, very competitive. Successful candidates often have additional education in a related field or previous full-time or part-time firefighter experience.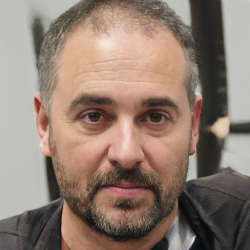 Harry Nilson
A club organizer. He is a member of the Air Force, supports Canadian Army, Royal Canadian Navy, and Royal Canadian Air Force operations.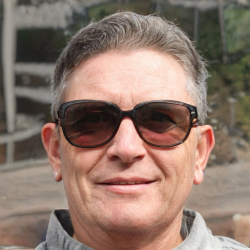 William Davis
A club organizer. He is a retired. He worked as an airport firefighter in James Armstrong Richardson International Airport, Winnipeg.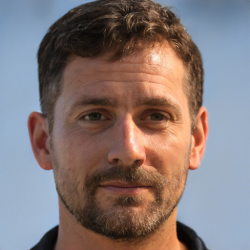 Richard Jones
A club organizer. A firefighter Rescue with a long record of service in Winnipeg, Canada.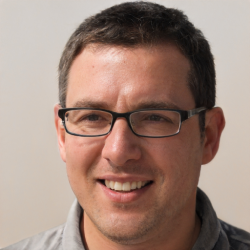 Robert Wilson
A club moderator. Young, brave and ambitious, he has a Fleming College Certificate in Pre-Service Firefighter Education and Training, that meets all requirements of the National Fire Protection Association (NFPA) standards.