The Firefighters Fan club was created out of The Fire Fighters Museum of Winnipeg. The organizers consist of individuals of all ages and generations whose interest is directly related to the history of Winnipeg firefighters and firefighters and the history of The Fire Fighters Museum of Winnipeg.
Everyone who cares about firefighters wants to be a firefighter and has a zealous interest in this line of work gathers here. This web resource is dedicated to the interests, courage, and bravery of Winnipeg firefighters and the history of firefighters in the area, in particular the Firefighters Museum.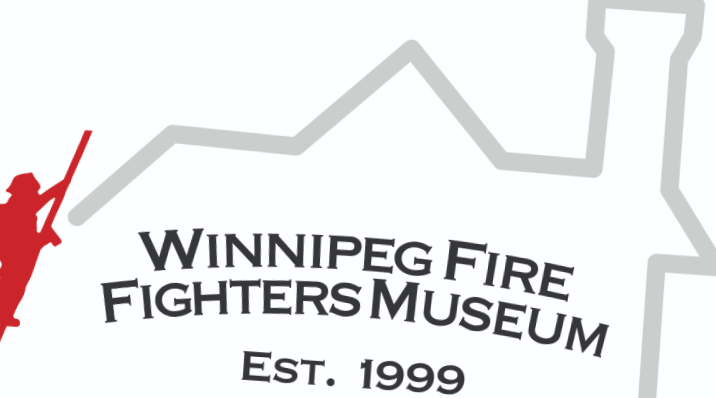 Above all, it is an interest club. As you know, Winnipeg is known for its rich history and numerous museums. And one of the most important and must-see museums in the city is the Firemen's Museum. It is a fantastic place with a vast history and different stories, a wealth of finds and preserved artifacts from past times that you can come and see for yourself at any time.
In our fan club, we gather to share information about various historical events, and there are evenings devoted to large-scale fires not only in Manitoba but throughout Canada and the world at large. Footage from some of the largest fires is reviewed, first aid training for fire victims is provided, and the rules of conduct during a fire are taught. This information is helpful for beginners or younger generations and people of all ages. The history of The Fire Fighters Museum of Winnipeg is best remembered and known by everyone.
Our team is also engaged in collecting financial aid for the museum – a charity that will preserve the museum's assets for the long term.